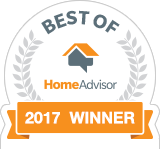 Maintaining a lawn can be an exhausting chore, especially when there is so much else that needs to be done around your home or business. Rather than scrambling to take care of mowing or landscape design on your own, why not let the professionals at Kennedy Lawns do it for you?
We specialize in providing general lawn care to home and business owners in the greater Memphis, TN area, including  Arlington, Germantown, Collierville, Eads, and Bartlett. In addition, we can help with more advanced tasks like laying sod, building custom decks, and so much more.
Landscaping and Lawn Care Now in Memphis, TN
As of 2021, Kennedy Lawns is proud to announce we are expanding our full range of lawn care services to Memphis, TN! WE will offer the same great services for your landscaping, lawn irrigation, deck build, and more now in the Memphis area!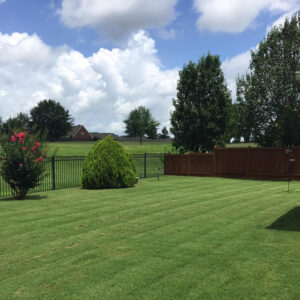 At Kennedy Lawns, we take pride in the quality of our general lawn care services. Whether you need weekly grass cuts done or help with laying sod at the start of the spring season, we will be there for you. We even have experience when it comes to transforming a backyard with one of our custom decks. We are the landscape design specialists you need by your side if you want to start taking pride in the space outside of your home or business.
Landscaping Services at Affordable Prices
The best part about working with Kennedy Lawns is that you won't have to break the bank to do it. While we will provide you with extensive general lawn care and assist you with everything from grass cuts to laying sod, it won't cost you a fortune to have us come out to your home or business. Even if you decide to install one of our custom decks, you will get a great deal on it. We have assisted many home and business owners in the Memphis, TN area and would love to get the opportunity to work with you if you live or work in Arlington, Germantown, Collierville, Eads, Bartlett, or another nearby area. We promise you will love your new landscape design when we are done with it.
Have you been thinking about hiring a professional lawn care company? Give Kennedy Lawns a try by calling us at 601-941-4429 today.